RESIDENTIAL BUILDINGS



The Faculty apartment

The faculty guest house in the academy campus is intended for the Hon'ble Judges and senior faculty members visiting the academy in connection with the training programmes. It has three air conditioned suite rooms and a lobby.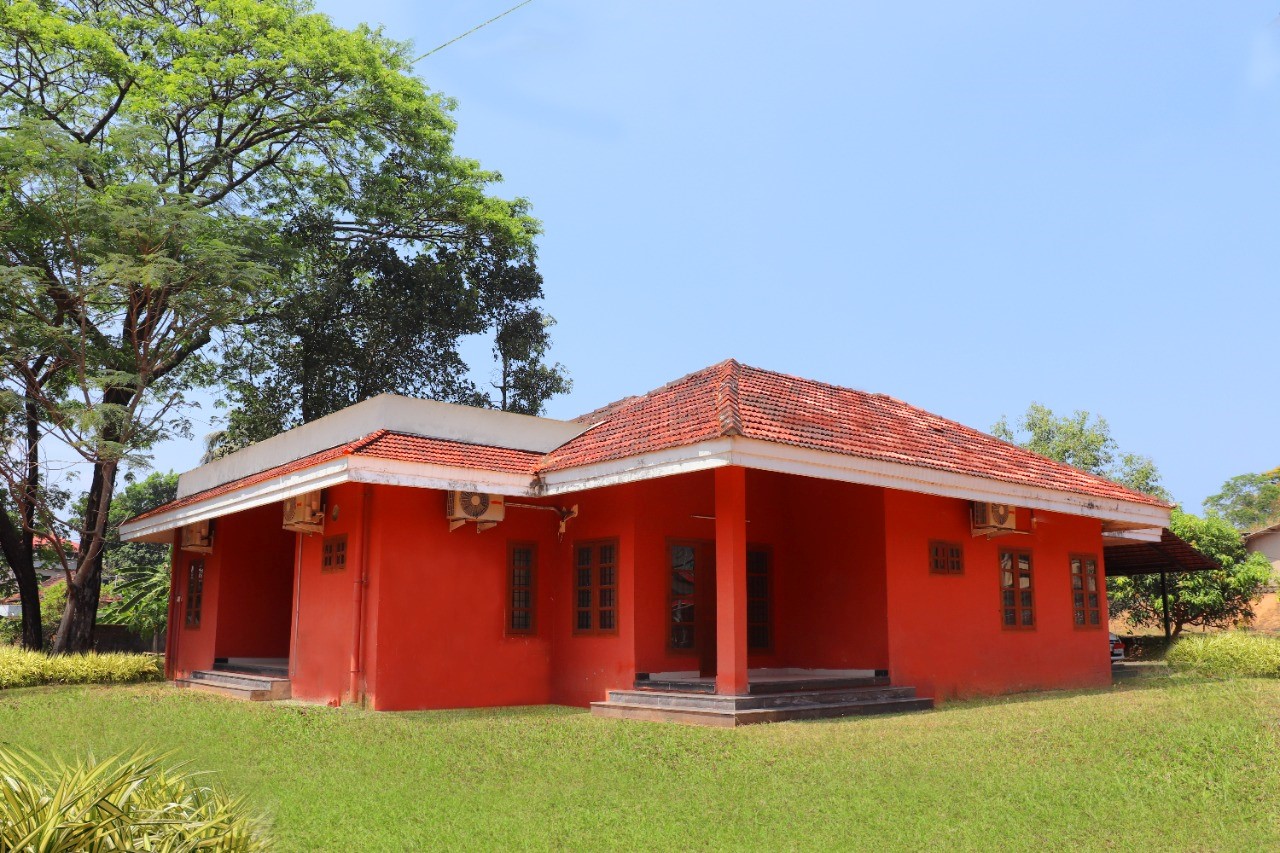 Apartments for participants

The hostel is a double storied building. It has 24 air conditioned bath attached double rooms.

The facilities available are:

●

The rooms are provided with a water heater, electric iron electric kettle, tea/coffee supply et cetera.

●

Spacious central dining area with an attached kitchen.

●

Recreation room (Table Tennis, Chess, Carrom board).

●

Purified drinking water on each floor.

●

The laundry area is provided with top load/ front load washing machines and hot dryer.




Covered walkway is provided from the academic building to the participants' apartments.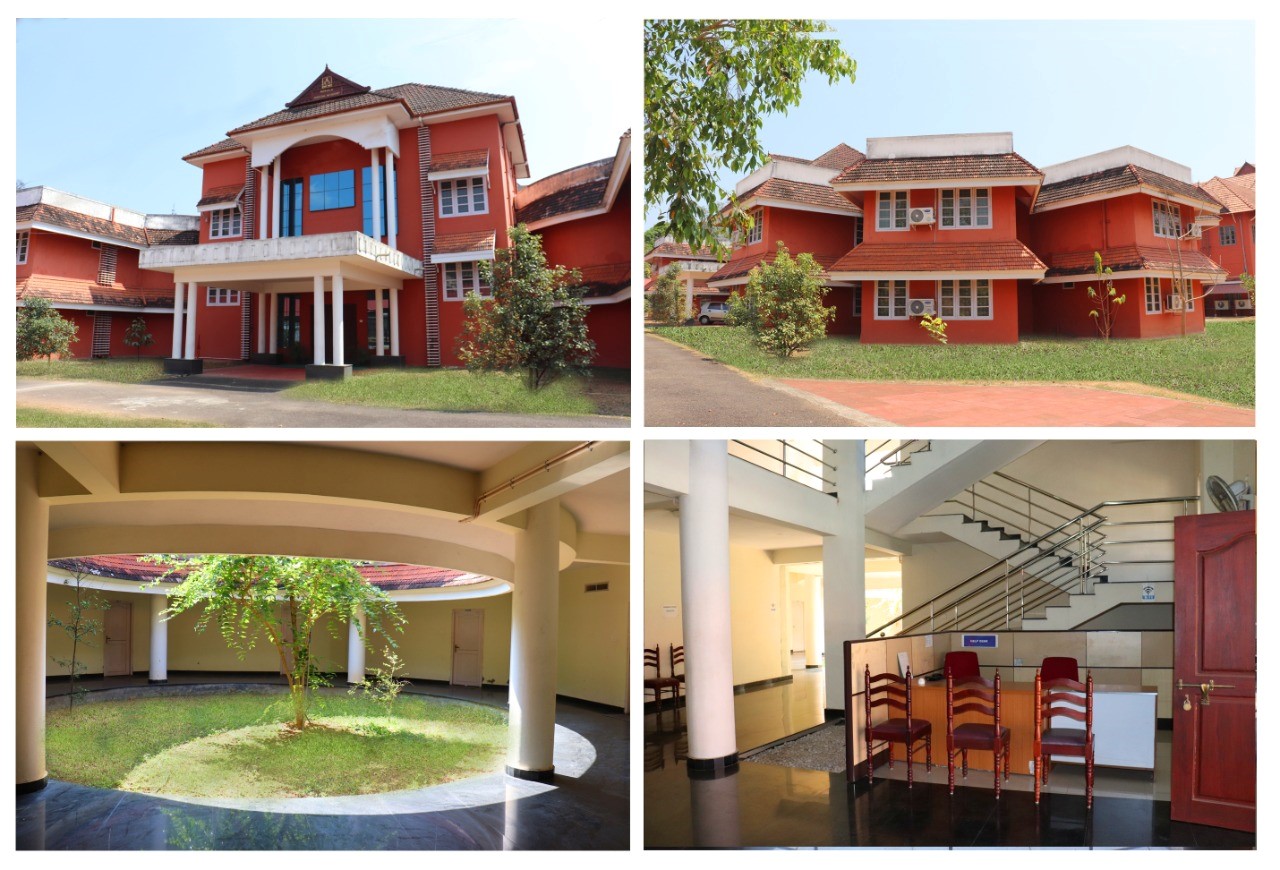 Residential buildings for directors




The Director, Additional Director, Deputy Director and the Assistant Director are provided with residence in the campus.